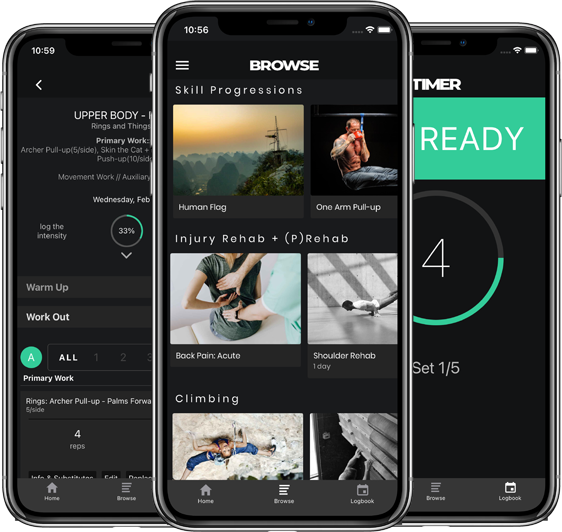 Over 20 years of performance-focused training knowledge.
All the skill progressions being individually sold by other platforms, including:

One-arm Pull-ups, Muscle Ups, Front & Back levers, Planche, Human flag, and Hand Stand.

This is not the "Artificial Intelligence" training trend. All knowledge and programs are based on proven coach-to-athlete experience and performance data.
Including the following:
Rock Climbing: Hangboarding, power, endurance, campus board, bouldering and route climbing.

Skiing and Alpine Training: Touring prep, base fitness, and lower body conditioning.

Rehab (p-rehab) for: Shoulders, elbows, hand/fingers, back pain, knees, and ankles/feet.


Home workouts & workouts with minimal equipment or gym access.

Kettlebell, WODs, and challenge workouts.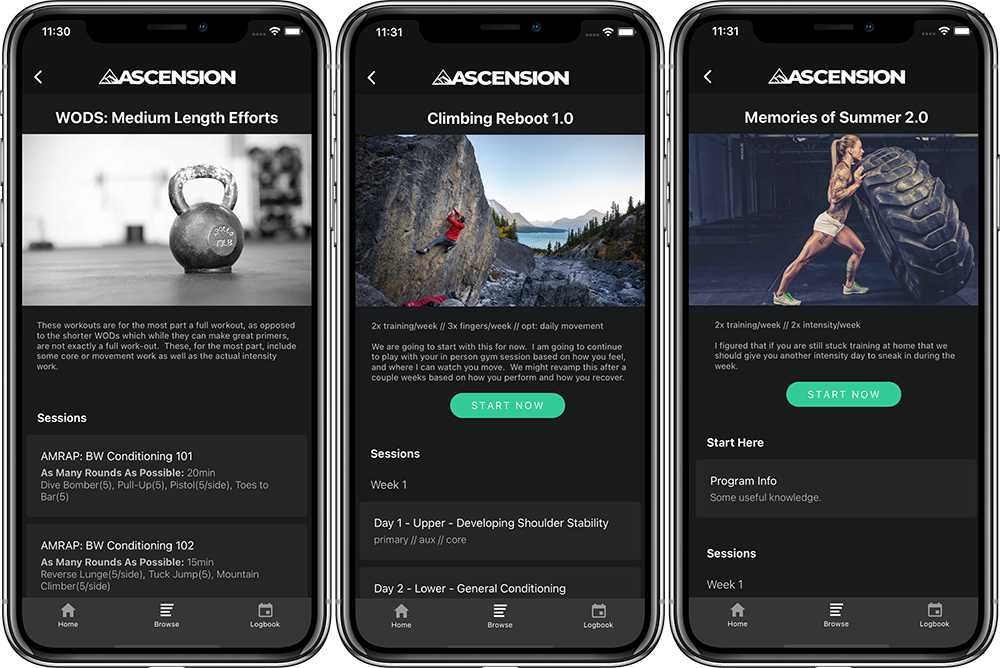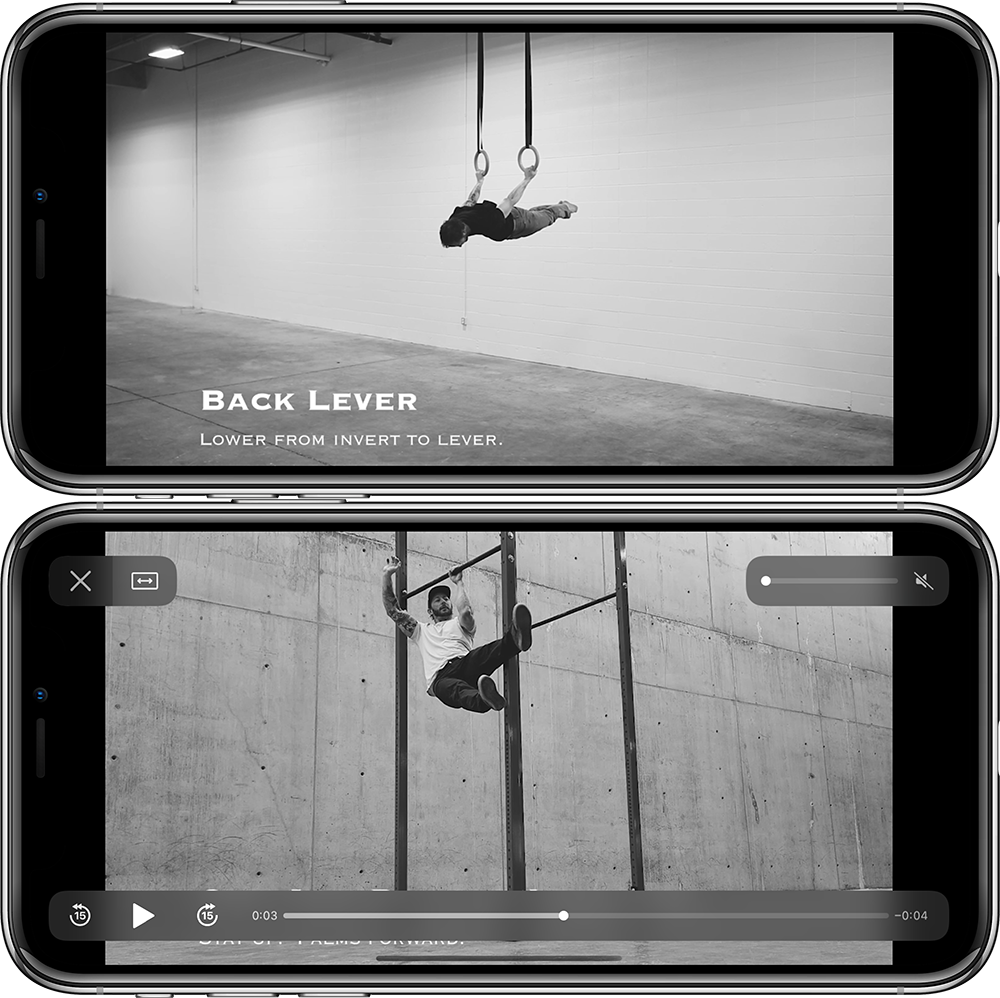 Including:
Demonstration videos.


Descriptions.

Substitutes for easier & harder movements or with different tools.

Long-form knowledge videos discussing concepts from body tension, to recovery, mental training, habit forming, and nutrition.
For a limited time we're throwing in 14 days for free. Cancel anytime.

The Toolbox
$34.99
Monthly

14 days free. Cancel anytime.
This gets you the entire toolbox: all workouts, progressions, exercise videos, weekly training emails & content updates, logbook, and timer.
Toolbox – Pro Deal
SAVE 42%
$19.99
Billed Yearly

14 days free. Cancel anytime.
You still get the whole toolbox, but we've lowered the price for those of you that continually commit and invest in your own fitness, health, and recovery.